It feels like summer is finally here! For the first time since forever we have had more than 3 consecutive days of amazing sunshine! To celebrate summer (and the fact that football's coming home) we are giving three lucky readers the chance to win a Mr Frosty Choc Ice Maker!
Make your own Mr Frosty & Penguin Choc Ices! Freeze your favourite yogurt flavour in the moulds, dip in melted chocolate and watch your choc ice come to life in seconds! Just crunch it to reveal its magic chocolate shell! You can even add some sprinkles or coloured buttons to make his eyes!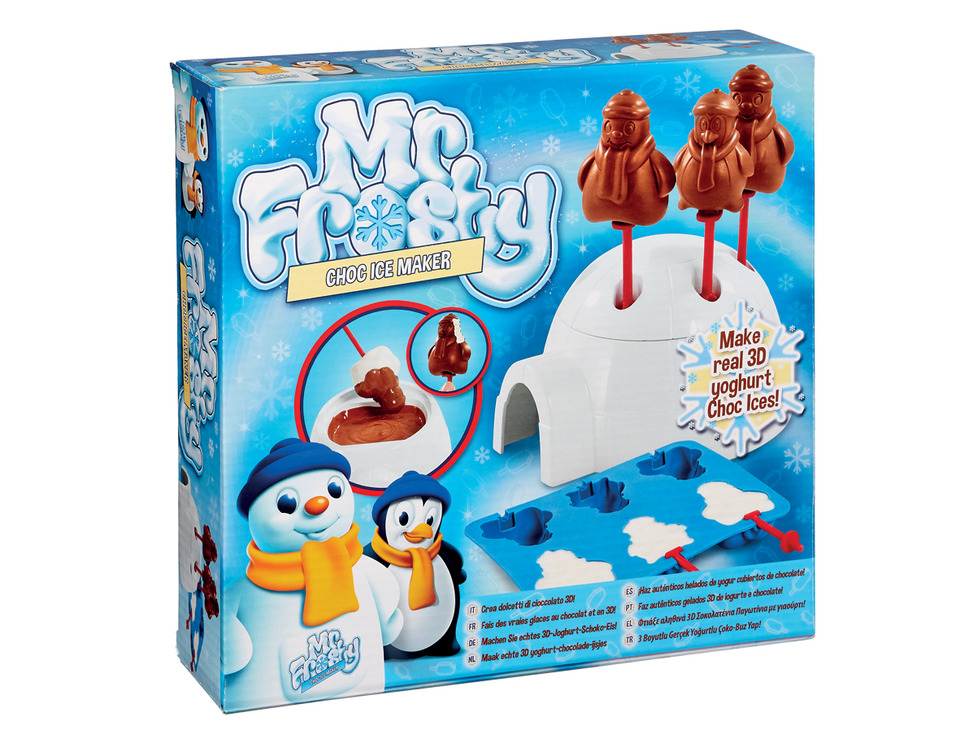 For your chance to #win a Mr Frosty Choc Ice Maker watch the video below and answer the question before the closing date of 1st August 2018
Can't wait? The Mr Frosty Choc Ice Maker is available from Tesco
Good Luck!
All our prizes are listed on Prize Finder